Your source for year-round local, organic and natural food. Stop in and grab some groceries or a bite to eat; if you're hungry we've got you covered.
HOURS
Monday - Saturday 9 AM to 7 PM
Sunday 10 AM - 6 PM
Simple Savings
Simple Foods Market & Deli offers a variety of specials, promotions, and in-store markdowns throughout the month. From our annual birthday celebration to our monthly and weekly specials, we do our best to make healthy living affordable. The best way to learn about upcoming sales, exciting events, new products, menu specials and more is to
Local
Love
The Second Sunday of every month is customer appreciation day and all locals receive 10% off their total purchase. (with a valid ID)
And if you're not a local, you should come in any way - we have really delicious food.
SPECIAL
ORDERS
We have access to far more products than we could ever possibly fit into our store and because we always want to offer you the best; we offer all customers the opportunity to place special orders. We offer a "cost-plus" 15% special pricing structure. Talk to a store clerk to learn more.
Senior
DISCOUNT
On Wednesdays, Simple Foods Market & Deli offers a 10% discount to all chronologically gifted shoppers who are 65 years of age or older. (with a valid ID)
We offer gift certificates in any denomination. Stop by the store to pick one up today.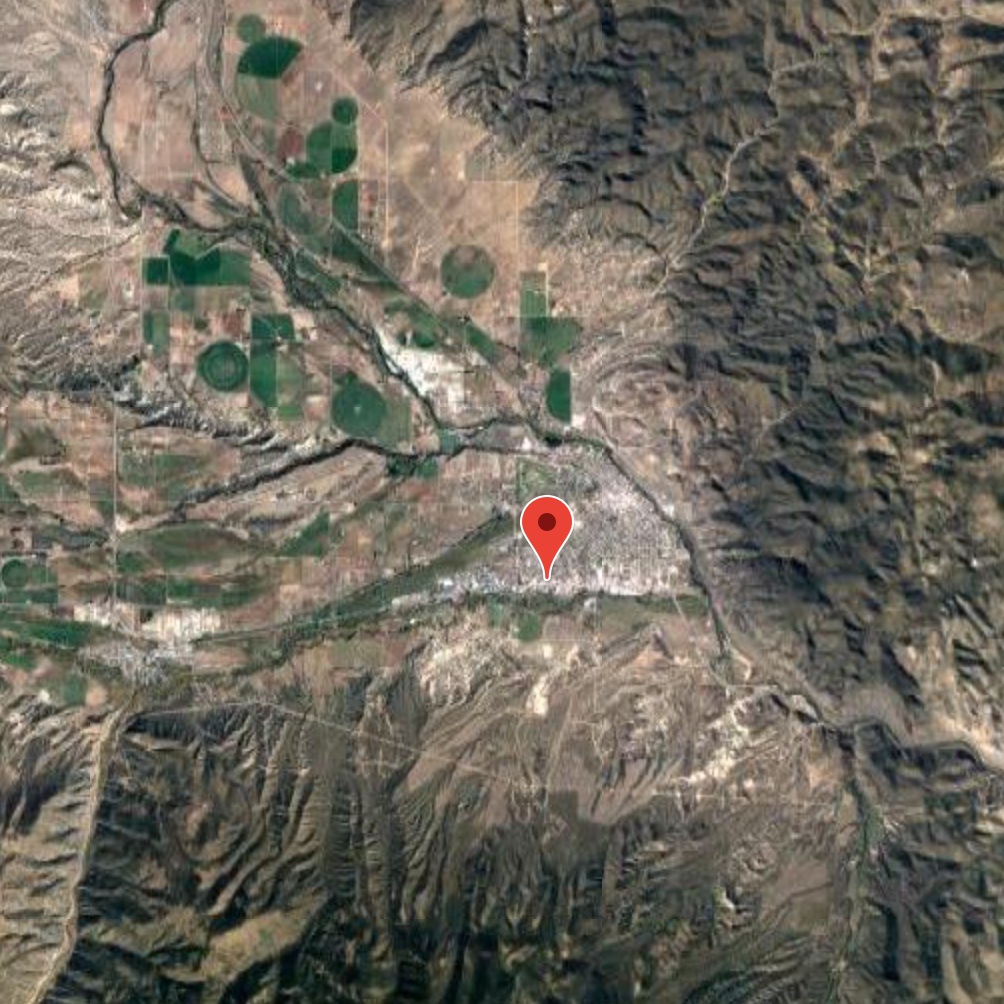 Your one-stop spot for all things delicious is conveniently located on the corner of G Street and Highway 50 in the La Placita de Salida Plaza, unit #4.
Simple Returns
Sometimes things happen
Receipts are required for all merchandise returned. Items must be in resaleable condition unless there is a spoilage issue. Please alert us to the particulars of your situation and we will try to work out a solution that is amicable to all parties. Thanks for your cooperation.